APS Ltd.
The partnership between Uniflow and Alfa Laval extended to the UK through our British partner Applied Product Solutions Ltd. The combination of Uniflow separator and an Alfa Laval PHE is sold by APS Ltd in UK. We manufacture Uniflow and APS assembles the unit.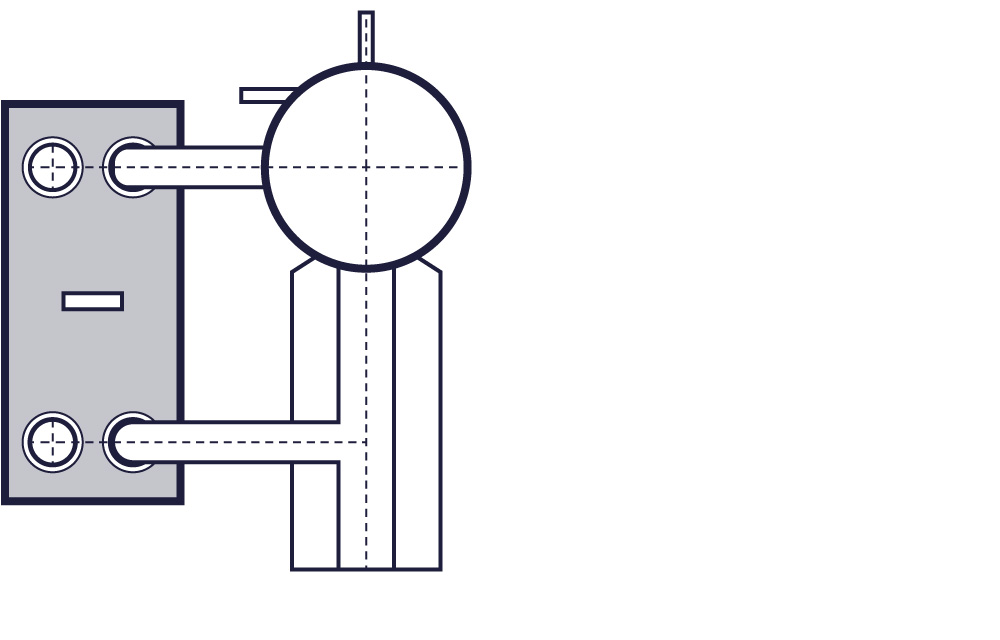 APS Ltd
Chris Curtis
+44 (0)1733 243777
ECR (beijer ref group)
ECR's standard cooling units always contain Uniflow droplet separation technology. do you want a complete unit rather than having to build one yourself from individual components, but one which contains Uniflow? then ECR units with guaranteed ´Uniflow inside´ are the right choice for you.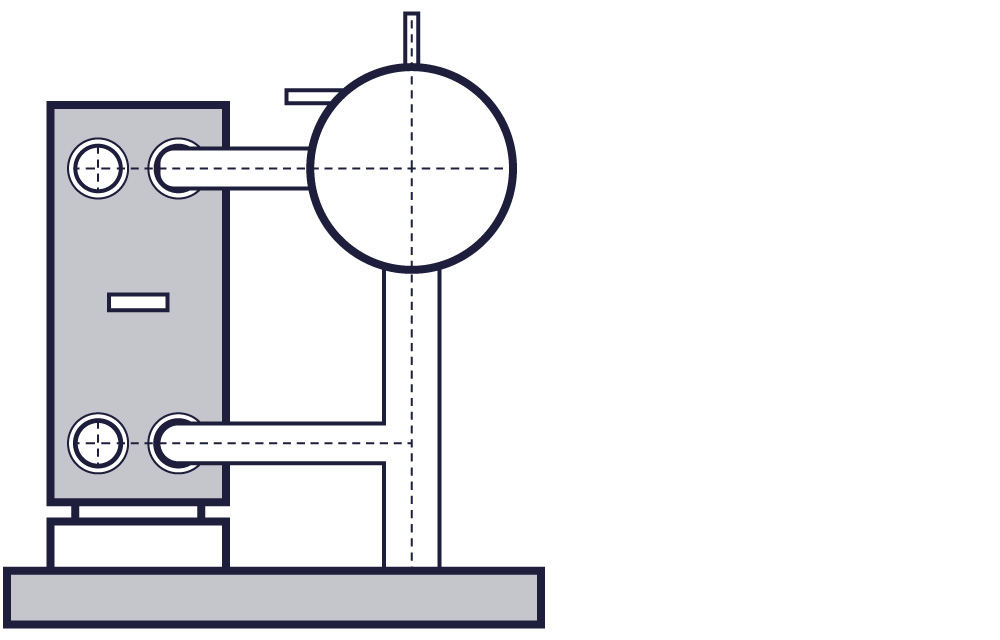 ECR NL
Michel Gouw
mgouw@ecr-nederland.nl